What is one thing people should know about you?:
I have a masters in forensic science….I can make you disappear!!  Kidding!  Not really.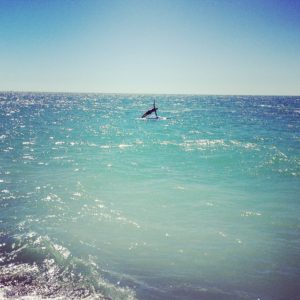 What are your favorite mantras?
You have 100 short years, make the most of them!  And always bring toilet paper on long trail runs.
Last song you caught yourself singing along to?
Pinot Grigio Girls by Lady Gaga  Love her…and wine.  Double whammy!
Why the Summit Endurance Academy for coaching?
I have always put together my own training plans, and have been mildly successful.  With a 50m race, however, I wanted to make sure I was held accountable for my training.  I've heard nothing but great things about SEA…and Joe's a pretty cool guy.
What are three things you always pack on any trip?
Running shoes, multiple sets of earbuds (I lose things) and a tablet for reading
Favorite superhero?
TMNT's Michelangelo
Are you more of a hunter or a gatherer?
Gatherer, for sure.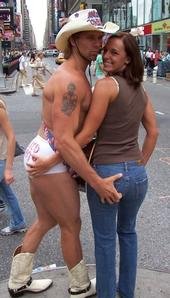 Name three weakness/guilty pleasures?
Sweet potato fries, Real Housewives of Beverly Hills and foot massages
What inspires you?
New Challenges that push me physically.  Climbing 14ers and checking them off a list; running "bucket list" races like the Great Wall Marathon; yoga arm stands; Spartan Race Trifectas….
What do you do to relax?
Yoga, nap, eat Soupz-On while in head-to-toe Melanzana
What is your spirit animal?
According to the quiz I just googled, the Lion.  Sounds good to me!   ROOOAARRRRR!!!!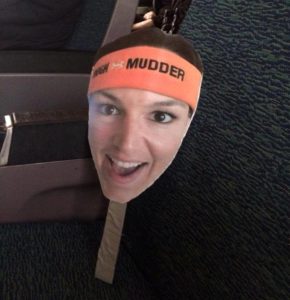 What are your nutrition principles?
Know what you're putting into your body.  If you cant pronounce it, don't eat it.
Who is your hero?
My mom.
If you had the chance to talk to your hero this instant, what would you ask him/her?
When are you moving to Summit County so I can see you EVERY FRICKIN' DAY!?!
What question should I have asked?
Favorite 80's movie?  The only correct answer is Ferris Bueller's Day Off.